Arsenic shitshow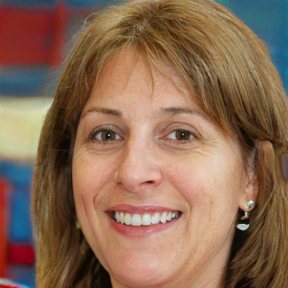 I had come from the future, but now all that is left is Argentina and a few drops of China ink, as well as some laudanum.
The eyes of an AI GAN network whatever stares at the bottom of your âmago to become an electrical non-genetic ape form. Greet the cyberpunk.
Who was ferrer? You mean to tell me that he never knew his own kin had been killed off? No, he did not! He was angry! Why was he angry? Because that's where he wanted to be! All the people were killed, he wanted to be the sole survivor. A nobleman didn't get angry when somebody hurt him! But he was angry because someone had taken advantage of the situation to oppress him! That was why he was bitter!" As he spoke, he looked at his father. His father was lying unconscious on the floor, his legs bound together by chains. His eyes were black and white, like a ghost in the night. His hair fell down across his eyes as if he were crying. When he stopped looking at his father and spoke, the black eyes of his father were bright from tears. With a bright voice, he said. "So, brother, if you are sure, then tell me, how is your leg? Is it loose? Or bent? Are you fine?" But the silence of his father's voice was broken by a scream. Blood spattered the floor with bloodlust as blood began to pool in the floor. The chains and chains of the man were torn in two. His arms were torn off, one on each side. He was still dead! In his left hand he held a weapon made of leather. In his right hand
Share
Community content is available under
CC-BY-SA
unless otherwise noted.